Senior Spotlight: Gus Maraist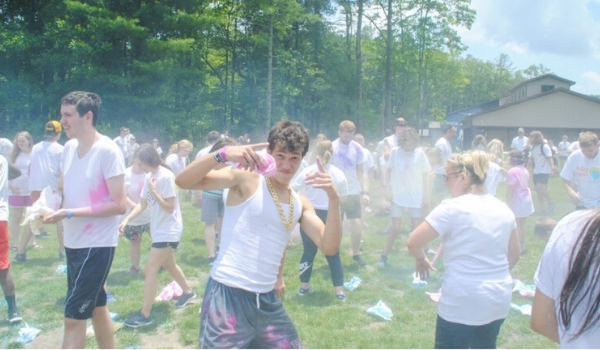 Name: Gus Maraist 
Grade Started at Ascension: Pre-K 3
Favorite Teacher: Mrs. Durke 
Favorite Ascension Memory: The Catholic Pointe Coupee Game my junior year
Future Plans: Serve as an M1 Armor Crewman in the United States Army
---
Throughout Gus's life, he's had many passions. One passion of his is football. When I asked him about his favorite Ascension memory, immediately grinned and said, "I have too many memories of me playing football." You could tell that he definitely misses being on that field with his team. Although he's hurt now, he still holds that burning passion to play. He had finally settled on the Catholic High Pointe Coupee during his junior year as his favorite Ascension memory because, "it was so fun to be on that field and all of us coming together to win that game because there was so much hype about us playing them that we really wanted to win, and the fact that we won that game was so awesome and such a great feeling!". While saying this, he was smiling the entire time, and that is when I asked him, "Are you going to miss that feeling when you graduate from Ascension?" and he responded without hesitation, "I'm already missing that feeling".
Leave a Comment
About the Contributor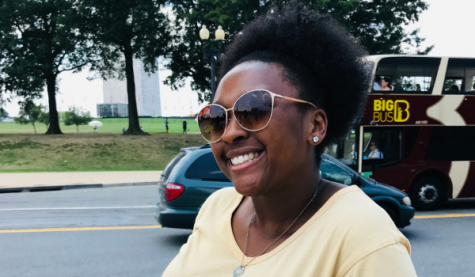 Janai Stevens, Staff Writer
Hi I'm Janai! This is my first full year at Ascension, and I am a senior. I transferred from a school in Baton Rouge called Dunham during my junior year. I play volleyball both at school and for club, and I've played since the sixth grade. When I have free time, I like to listen to music, hang out with my friends, and watch the Flash.