Senior Spotlight: Julianne Echelard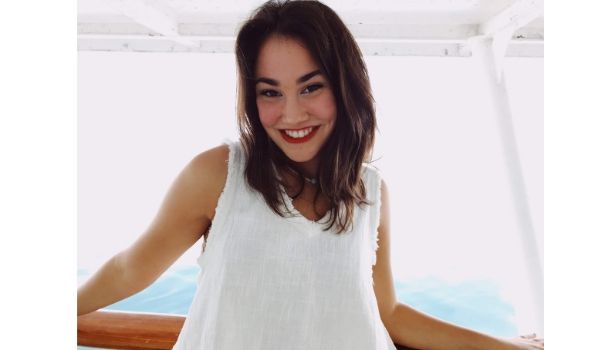 Hang on for a minute...we're trying to find some more stories you might like.
Name: Julianne Echelard
Grade Started at Ascension: Pre-K 3
Favorite Teacher: Ms. Bayard
Favorite Ascension Memory: "Definitely junior senior war. We all went all out and tped about ten houses while roaming the streets at four am before school the next day. "
Future Plans: Go to LSU and major in design to hopefully open a successful practice in interior design
---
"PINOCCHIO… write about it. It all started when we were introduced to performing the so called play 'Pinocchio Jr.' As the whole grade was forced to audition most of us were praying not to get main character, and I was one of them. Unfortunately, I was cast as the orange fairy, or Arancia. I still wake up in a cold sweat hearing 'And I'm Arancia, sweet as the ripest of oranges,' it haunts me. Then we were continuously yelled at by a lady who threatened us with the fact that she taught Russian orphans and they were better than us. 
As we practiced everyday for hours instead of learning, we grew very  tired of of this play. Finally, after many failed attempts at learning this play, it was time to perform. We were all so excited to get this over with. I was excited about the makeup. When we finished performing this play we were so happy and relieved; we will always remember the seventh grade Pinocchio Jr.  play."c