Senior Spotlight: Caroline Novak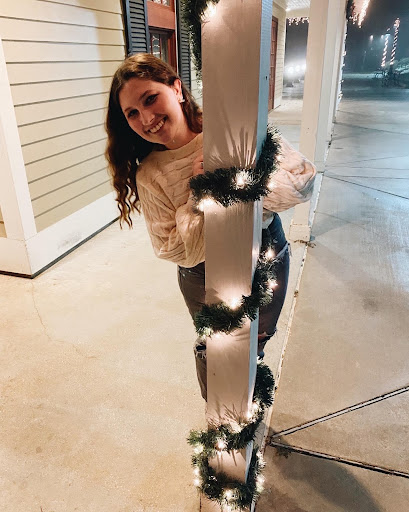 Name: Caroline Novak
Grade Started at Ascension:  She went to Ascension from PreK-4 through 4th grade, and then 8th through 12th. 
Favorite Teacher: Her favorite teacher is Mrs. Durke.
Favorite Ascension Memory: Caroline's favorite Ascension memory is organizing the science closet in DE Biology and finding an Iron Man toy in there. She says, "We all went outside to see if the Iron Man toy would fly. It did, and we ended up getting it stuck in a tree. We had to get a ladder to get it down. The funniest part about this was that Mrs. Durke chose this moment, when V Lazaro was halfway up the tree, to come out and ask us what we were doing. I remember we couldn't stop laughing when we tried to explain to her what we were doing." 
Future Plans: She plans on attending Ole Miss, and she plans to go to medical school and become an orthopedic surgeon.
---
While at Ascension, Caroline has been a member of the softball team, Pro-Life Club, National Honors Society, English Honors Society, and Rhocappa. She is also a co-captain of the Ascension softball team. Caroline's biggest piece of advice to the younger students is "Don't be afraid to step out of your comfort zone and try something new."
View Comments (1)
About the Contributor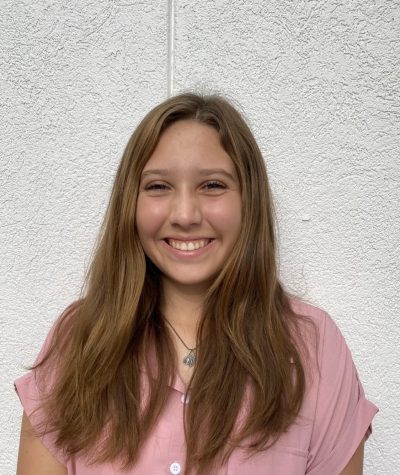 Caroline Ortemond, Staff Writter
My name is Caroline Ortemond, and I am a sophomore. I love Ascension, and I have been going here since Pre-K 3. I am on the softball team and basketball team. This is my first year taking Journalism, and I love it. My favorite thing about Ascension is the atmosphere. My hobbies are reading and painting. I cannot wait to see what this year has in store!