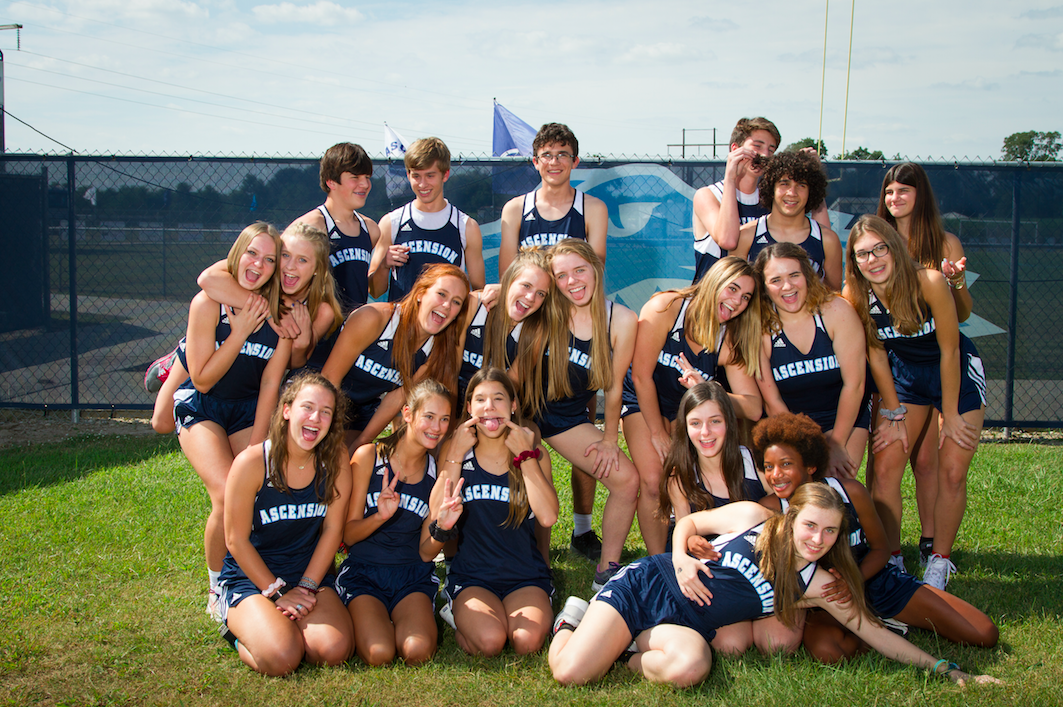 Attention ladies and gentlemen: the cross country team will have their first meet on Saturday, September 23. The meet will be hosted by Abbeville High School at the QSA sports complex in Erath. The team has a whooping 20 members this year, including 6 new senior girls, making the team the biggest it has ever in Ascension history! According to senior Maddie Blackstone, "the gators are trading their tales for some fast feet." When asked about her thoughts on the meet, senior Olivia Brown said, " I am nervous because this is my first meet, but I know my fellow teammates will help me through."
The meet is set up as three separate races which are categorized as varsity, junior varsity, and middle school. All races will be 2 miles except for varsity which will be a lengthy 3 miles! It has been amazing to see how hard the team has been working and all of the dedication put into this sport. We have been training four days a week and have had multiple 6:00 AM practices to start the season off right. Our coach, Jason Guidry, said " I am looking forward to watching the team perform this weekend. These kids have been training very hard and have been improving steadily." I believe that the team will compete very well at the meet, especially the boys because they are very talented and have great work ethic.  
Cross country is a considered to be "terrifying and intense" according to many students. However, I believe that being part of this team is a great bonding experience. Even though it is tough sometimes, everyone is struggling together and it makes a great environment for growing relationships because everyone is in the same position. Senior Missy Bourdier said, "I am so proud of how far the team has come in this short amount of time! I cannot wait to see what this year has in store." Hopefully the team can live up to our past cross country legend, Kirsten Landry, and make her proud.